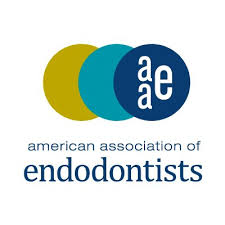 Dr. Nicole Barkhordar, DDS M.Ed
Dr. Nicole Barkhordar is a Board Certified Endodontist specializing in Root Canal Treatment and Microsurgery. Dr. Nicole earned her Certificate of Endodontics degree from Harvard School of Dental Medicine and her Masters in Education from Harvard Graduate School of Education. She earned her Doctor of Dental Surgery degree from University of California San Francisco.
She has been published in the Journal of Materials Science and Engineering for her research in bone as it pertains to Dental Implants at the University of California San Francisco.
Dr. Nicole treats each case with a Dental Microscope in order to provide highly successful, modern and minimally invasive root canal treatment and regenerative treatment. She believes in providing skillful, compassionate, and high-quality dental care in a comfortable and professional environment.
She is an active member of the American Association of Endodontics, American Board of Endodontics, American Dental Association, California Dental Association, Los Angeles County Dental Society and the Alpha Omega Dental Society.
Dr. Nicole is a Faculty Member at UCLA School of Dentistry. Dr. Nicole has held teaching positions at Harvard School of Dental Medicine, University of the Pacific School of Dentistry, and University of the California San Francisco School of Dentistry.
Dr. Nicole enjoys playing the piano and outdoor activities, and is fluent in Spanish and Farsi.